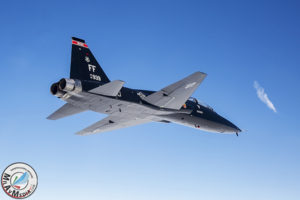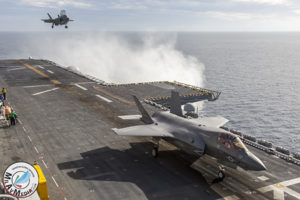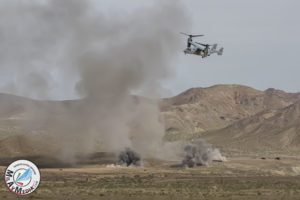 MilAvMedia Maximizes Global REACH
Personnel Focused Insights
Air, sea or ground, 4th Gen, 5th Gen, Next Gen. Low Intensity, High Intensity. MilAvMedia climbs inside the military aviation experience. It's about engaging readers and taking them where the real action is. Expect personnel insights from the inside out. Period.
Pilots, WSO's, Technicians, Engineers, Maintenance, Munitions, CO's. It's your story the world needs to hear and understand. Citizens need to understand what the services provide 24/7. Young people need to see the incredible opportunities and fulfillment that comes from serving in one of the branches.
Positive, practical coverage of the aircraft, personnel and mission – all within the confines of OPSEC parameters. It's what you do, and others dare to dream. Let's bring it!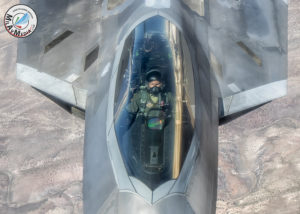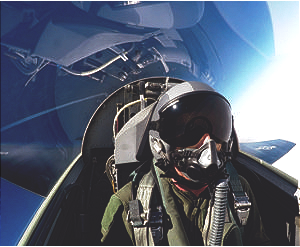 IMMERSION PROVIDES the "SEAD" For SUPERIOR Engagement
OPSEC comes first. Voluntarily subject to review, MilAvMedia steers well clear of revealing Tactics, Techniques and Procedures (TTPs). Within that context we work Photo, Video, and Copy.
Today's world of multi-tasking and short attention spans demands exceptional imagery/media to drive story exposure.
MilAvMedia goes to extraordinary lengths (you'd think I was crazy if i really told you) to capture unique and innovative media that engages readers and maximizes exposure. If we're not getting our hands dirty, our face soaked, or on the edge of "G" induced blackout – we're not immersed, and not doing our job.
Targeted Global Exposure
MilAvMedia is dialed in with leading military media organizations around the globe. Like an AESA we get your story to the most relevant target, and sometimes – we just adjust our signal and take them all on simultaneously!
The Aviationist – The leading aviation blog on the planet. The Aviationist is widely read by a global audience and referenced by news networks as a leading global aviation authority.
Second Line of Defense – The leading defense capability site committed to empowering the 21st century warfighter. Analysis, 5th Gen capabilities and the way ahead – SLD reaches a global audience of military and political leadership.
Aviation Photography Digest – The leading global aviation photography and story site. In depth analysis by photo and story of military operations around the globe. APD features an impressive following among government officials and aviation enthusiasts.
Our form of NEC, MilAvMedia associates utilize social media platforms that spread your story widely. That's where it starts. Affiliated sites pick up and broadcast the stories providing additional exposure.